Signing MOU with Canadian, Australian and Korean partners
04/01/2022 l 14:13
The MOU focus on cooperating among the parties in the fields of exchanging business information, investment consultancy and attracting FDI from Europe and Korea to Vietnam.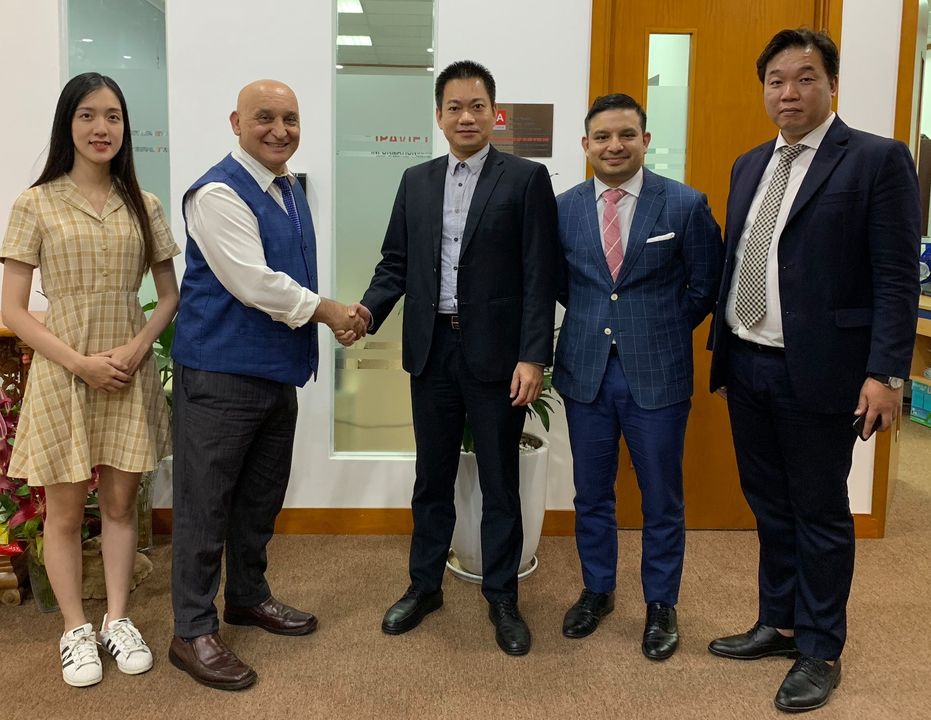 The Parties agree to join forces and maintain a continuous working relationship to enhance the effectiveness of trade and investment activities through information exchange, investors support including but not limited to bilateral cooperation in companies or institutional referrals, business and investment opportunities sharing and other related activities.
IPA Vietnam CEO with Korean Partner
The Parties shall collaborate with each other in priority areas, including: exchange of information about business and investment situation, updated policies of Vietnam and specific investment projects; arrange meetings for investors with Central Government, Local Authorities and Partners in Vietnam and/or in other countries/territories where approriate; organize trade and investment promotion activities in Vietnam or abroad to support investors to find business and investment opportunities; introduce investment locations and factories for investors; cooperation on M&A projects and retail sector; support of finding overseas funding, connecting with appropriate lenders; provide consulting services for investors and other related services.
IPA Vietnam CEO with Australian Partner
This Memmorandum shall enter into force on the date of 26th September 2019.
Source: IPA Vietnam
Original link