Vietnam is fifth most open economy in Asia
26/08/2022 l 11:53
Vietnam ranks as the fifth most open economy in Asia out of 37 nations evaluated by Fitch Solutions in its Vietnam Trade & Investment Risk Report.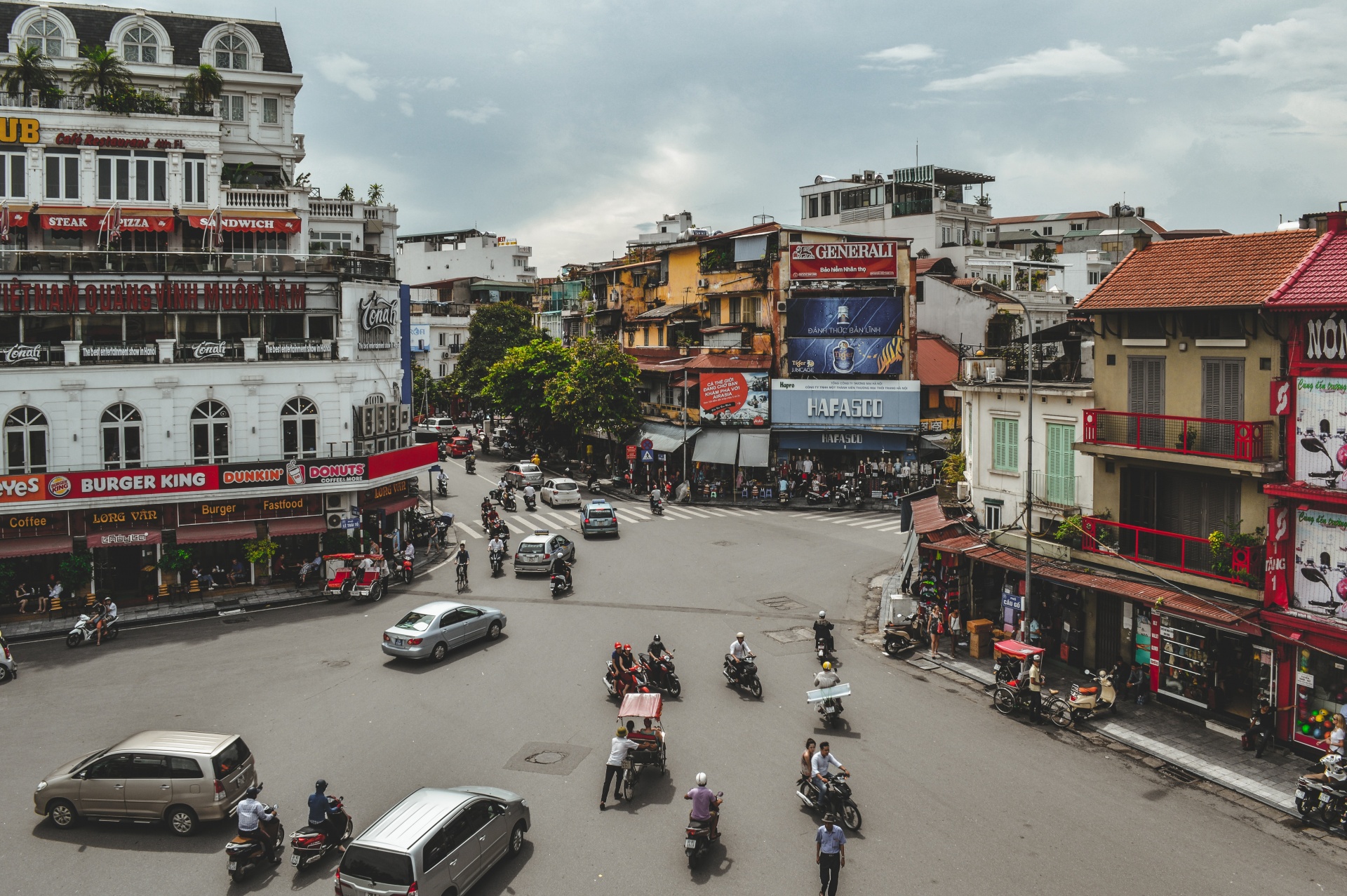 Economic openness assesses the risks posed to businesses and investors looking to enter the market, assessing its overall openness to foreign direct investment and its attractiveness as an investment destination compared with its regional and global peers. The Vietnamese economy was assigned a score of 74.6 out of 100, surpassing both the Asian and world averages of 49.5 and 46, respectively.
Vietnam also gets a higher rating than Singapore, Hong Kong, Macao, and Malaysia. Globally, Vietnam is ranked 20th out of 201 markets evaluated by this organisation.
"Vietnam is emerging as being among the most promising destinations for manufacturers in Southeast Asia. This is due to the country gradually moving towards a market-oriented economic model, allowing it to steadily integrate with the global economy. Vietnamese firms benefit from a high level of economic openness, which has enabled robust expansion in both trade and foreign investment," commented Fitch Solutions.
Several electronic giants have announced their operation in Vietnam as China suspended production and escalating tensions with the West.

Apple is also in talks to make Apple Watches and MacBooks in Vietnam for the first time. Apple suppliers Luxshare Precision Industry and Foxconn have started test production of the Apple Watch, as reported by Nikkei Asia.

A $220 million research and development facility has just been completed by Samsung in Hanoi. In July 2023, Samsung's factory in Thai Nguyen will test the mass manufacturing of semiconductor chip grids.
On top of that, Vietnam has signed a wide range of free trade agreements (FTA), including the Comprehensive and Progressive Agreement for Trans-Pacific Partnership. The FTAs further support economic and trade diversification efforts.
Besides the favourable indicators, Fitch Solutions also points out some challenges for Vietnam. The country's productivity and competitiveness remain hindered by a range of factors, such as high levels of government intervention in the economy through regulation and the dominance of state-owned enterprises in key sectors (including banking and mining).
Exports have proved resilient during the pandemic, although there is a number of near-term downside risks to the economy.
These include high shipping costs amid a global shipping capacity crunch, which could weigh on manufacturing activity; a shortage of construction raw materials slowing project progress; and any resurgence of COVID-19 through subvariants which could result in further movement restrictions hampering a recovery in services and also disrupting factory operations.
Fitch Solutions
Source: VIR
Original link