Singapore's Leader Energy acquires Binh Thuan solar power plant
23/11/2022 l 08:46
Singapore's Leader Energy has purchased 100 per cent equity stake of the Vinh Hao 6 solar power plant in the south-central province of Binh Thuan.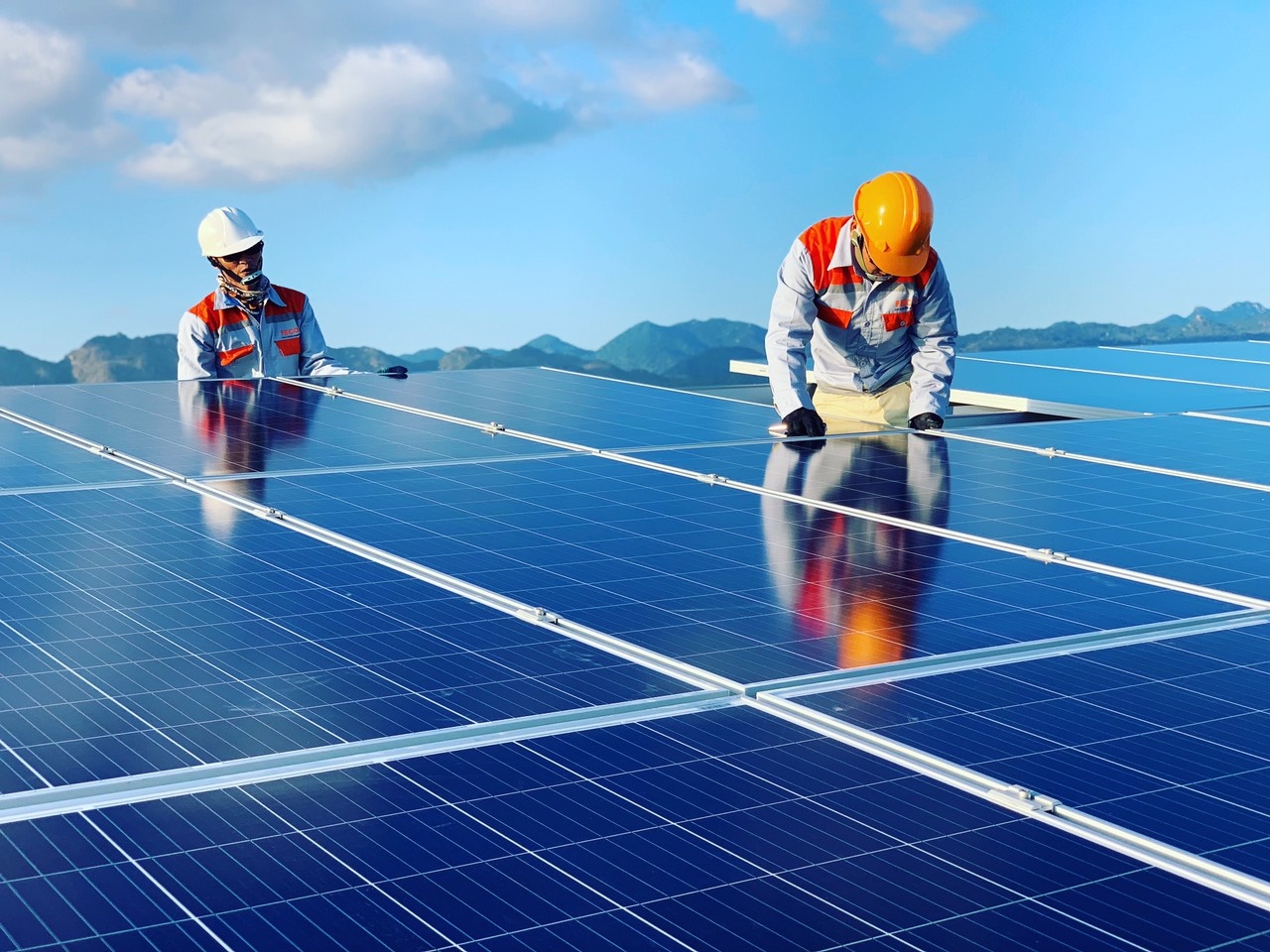 The Vinh Hao 6 solar power plant was run by Vinh Hao 6 Power JSC, which is held by ACWA Power, FECON Corporation and FECON Power JSC. With a total investment of $53 million, the Vinh Hao 6 solar power plant has achieved its Commercial Operation Date (COD) in June 2019.
The solar power plant has been operated under a power purchase agreement for 20 years, with a fixed selling price of $93.5 per MWH. The project has a designed capacity of 50MW with an expected power output of 83 million kWh/year.
Vietnam is regarded as having a special potential for solar power development due to its high average annual total radiation. The solar industry is expected to contribute significantly to the nation's capacity for renewable energy in the near future as part of the global trend of restructuring the energy industry towards a clean and sustainable direction.
With the acquisition of the solar power plant, Leader Energy plans to expand and grow its renewable energy portfolio with a view to becoming the leading green energy player in the Asia Pacific region. Leader Energy has extensive experience in developing and acquiring renewable energy projects in Vietnam, Malaysia, and Taiwan.
The 50MW Vinh Hao 6 solar power plant was the first renewable energy project of ACWA Power in Vietnam and also the first energy investment project of FECON.
ACWA Power is a Saudi developer, investor, and owner of power generation, water desalination and green hydrogen plants worldwide, and is leading the energy transition globally.
Meanwhile, FECON is one of the largest listed companies in Vietnam's infrastructure development. FECON Power, a subsidiary of FECON group, manages and implements renewable energy and infrastructure investments.
Thanh Van
Source: VIR
Original link