Jardine Cycle & Carriage invests $350 million in THACO
16/11/2023 l 08:47
Truong Hai Corporation (THACO Group) – one of Vietnam's largest privately held conglomerates - successfully issued bonds totalling approximately $350 million on November 14, marking the largest single bond offering in Vietnam since the beginning of the year.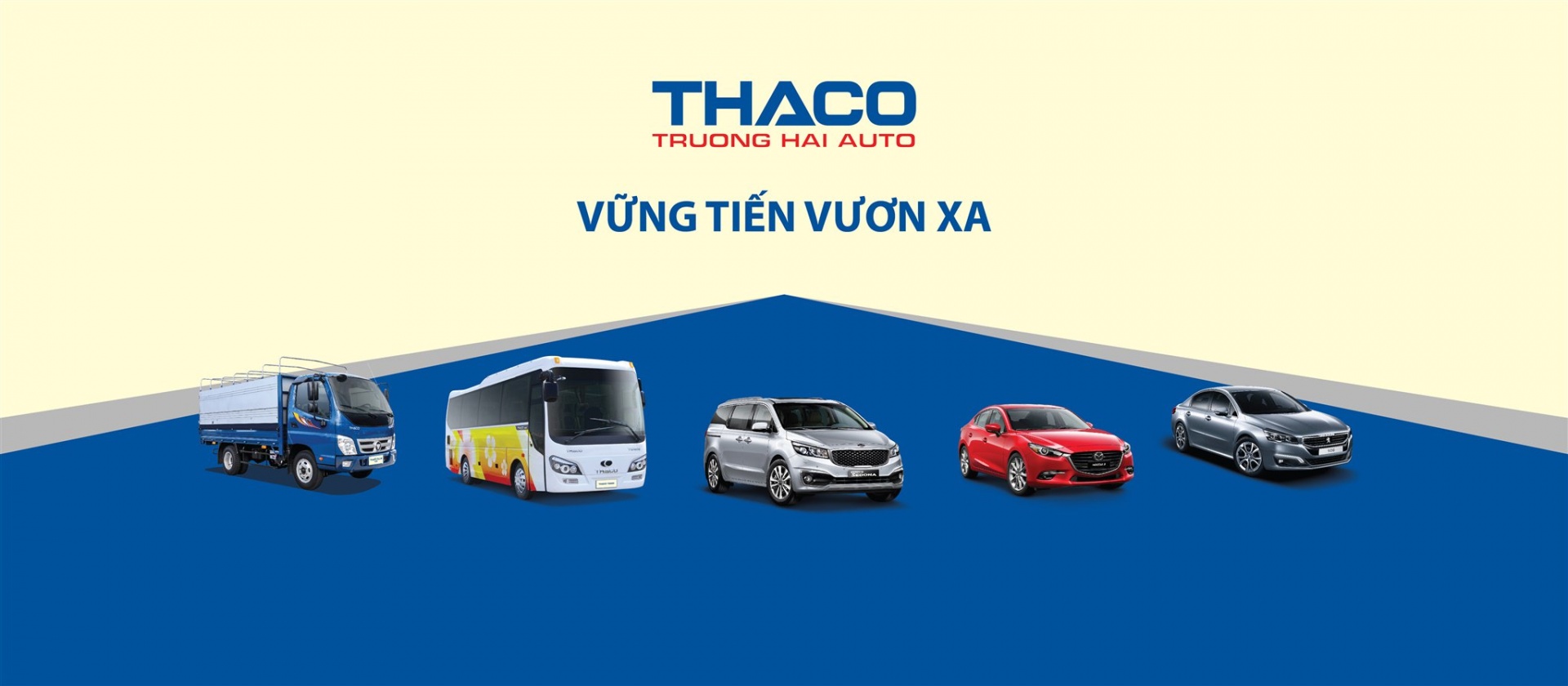 Each bond has a face value of VND1 billion (approximately $42,200) and carries an interest rate of 6 per cent per annum, maturing on November 14, 2028, a term of five years.
A source familiar with the matter told VIR that Jardine Cycle & Carriage Limited – a Singapore-based entity - participated in the private placement by subscribing to convertible bonds valued at $350 million.
Jardine Cycle & Carriage, a key regional investment holding entity of Jardine Matheson Group, is publicly traded on the Singapore Exchange Mainboard. It is also a part of the Straits Times Index and the MSCI Singapore Index, with Jardines holding a 76 per cent stake in the group.
In 2008, Jardine Cycle & Carriage Limited acquired a 20.5 per cent stake in THACO, with its shareholding now having increased to 26.6 per cent.
In addition to its partnership with THACO, Jardine Cycle & Carriage Limited also collaborates with other prominent brands, including Vinamilk and REE.
The fresh issuance positions THACO as the second-largest corporate bond issuer in Vietnam this year, trailing only Capitaland Tower, which issued bonds worth VND12.25 trillion (approximately $516 million).
THACO has three bond issuances still in circulation, totalling VND6.4 trillion (approximately $270 million), all with five-year terms and interest rates ranging from 8 to 9.8 per cent per annum.
In the first half of the year, THACO paid nearly VND296 billion (approximately $12.5 million) in bond interest.
In the same period, THACO reported a post-tax profit of over VND1trillion (approximately $45 million), a 78 per cent decrease compared to the same period last year. Consequently, the return on equity fell to 2.12 per cent.
As of the end of June, THACO's equity stood at over VND50 trillion (approximately $2.1 billion), an increase of nearly VND 1.5 trillion (approximately $63.3 million) over six months.
THACO's total assets reached nearly VND165 trillion (approximately $7 billion), surpassing VinFast, Masan Group, PV Gas, and closely trailing behind Hoa Phat Group.
THACO Group is actively engaged in negotiations with foreign investors for the divestment of a 10 per cent stake in its automotive arm, THACO Auto, a move that aligns with the much-anticipated initial public offering on the stock market. Ho Chi Minh City Securities Corporation, THACO's financial advisor, has been working on this plan.
Last October, China's Shandong Heavy Industry Group Co., Ltd. and THACO Group signed a strategic collaboration agreement in Hong Kong, underlining Vietnam's pivotal role as a strategic market in Southeast Asia for the next 5 -10 years.
As Vietnam's largest automotive company, THACO's scope encompasses manufacturing, assembly, distribution, retail, and aftersales services for commercial and passenger vehicles.
The company represents international brands like BMW, Kia, Mazda, MINI, Peugeot, FOTON, and FUSO.
Beyond the automotive sector, THACO is also involved in residential and commercial property development along with agricultural activities in Vietnam, Laos, and Cambodia. The group also extends its reach to logistics, offering warehousing, freight forwarding, and seaport services.
By Luu Huong
Source: VIR
Original link