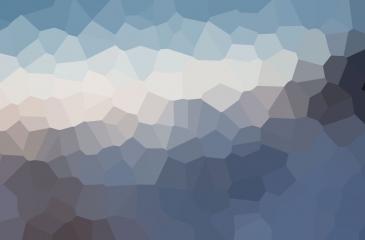 The group consisted of large-scale aviation group such as ADP Group, ACOEM, Brueau Veritas Viet Nam hoping to seek investment opportunities in Vietnam.
Deputy PM Dung welcomed the French business delegation, highlighting the Vietnam-French strategic partnership which has flourished in all fields especially economics, trade, and investment.
So far, French is Vietnam's fourth largest trade partner in Europe. In 2018, two-way trade turnover hit US$ 5.1 billion, representing a 10.8% year-on-year increase. Viet Nam pocketed US$ 3.76 billion from shipping goods to the French. Regarding development cooperation, French is also one of the leading ODA providers for Vietnam.
Mr. Dung praised the cooperation among businesses of the two countries. A large number of French businesses have already set footholds in Vietnam in various fields especially aviation infrastructure and service exploitation, and aviation safety. These projects are expected to support Vietnam to modernize infrastructure and benefit French investors.
Regarding remaining projects, the host leader proposed the two sides ensure progress schedules. He proposed ADPi work with the Civil aviation authority of Viet Nam research and adjust planning for the Noi Bai International Airport in order to serve for 60 million guests by 2030 and expand Tan Son Nhat International Airport with a view to reducing traffic congestion and meeting rising transport demands.
In reply, First Counselor and Deputy Ambassador of France to Vietnam Olivier Sigaud said that aviation is an important field in economic and trade ties between Viet Nam and France.
The Civil Aviation Authority of Vietnam and the Directorate General for Civil Aviation have signed an agreement on technical cooperation. France has cooperated with Vietnam in improving the latter's aviation infrastructure and provided human resources training courses for its aviation sector, he added.
French enterprises also said that the two countries hold great potential for cooperation in economics, trade, and investment, particularly in the aviation sector.
Source: VGP