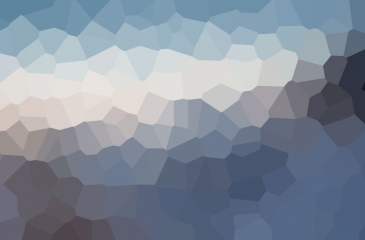 Held for the first time, the two-day event is focused on attracting foreign direct investment in the infrastructure and construction industry.
Its theme is 'Accelerating Việt Nam's Infrastructure Development for Sustainable Growth' and delegates are discussing the infrastructure and construction industry landscape in detail, crucial networks, list of notable infrastructure projects, and the business and investment processes.
Speaking at the opening ceremony, Trần Ngọc Chính, chairman of the Việt Nam Urban Planning and Development Association, said infrastructure development is far below the country's requirements.
Due to this big gap, Việt Nam has numerous projects in the pipeline such as roads, rail routes, urban transportation, public services infrastructure, and ports and airports.
The summit is an interactive platform for foreign investors to understand Việt Nam's infrastructure planning and connect with potential partners to meet the rising infrastructure demand and close the infrastructure gap, he said.
Topics on the summit agenda include key economic priorities and foreign investment policies of Việt Nam; investment climate in Việt Nam; business structure and financing; policy, regulatory and financing framework for infrastructure; infrastructure master plans and priority project briefings.
A series of business- and investment-matching meetings are planned between foreign investors and potential local partners.
Experts said conventional funding sources like the State budget and official development assistance from bilateral and multilateral donors and government bonds can cover 50 per cent of the cost of infrastructure projects. The rest is expected to be sourced from private investors, they said.
The local capital market and foreign private investors are expected to step up and make a contribution to infrastructure investment and development through public-private partnership (PPP) schemes.
The Government is making efforts to get the foreign private sector to not only invest money but also bring specialised technical knowledge for these projects.
Ongoing regulatory reforms and privatisation of State-owned enterprises encourage the private sector to maintain and increase their existing level of investment in infrastructure.
Source: VNS