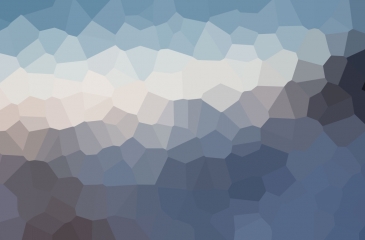 Hosting a reception for JBIC Governor Tadashi Maeda in Hanoi on May 16, PM Phuc expressed his delight at the sound cooperation between Vietnam and Japan, with Japan continuing to be a leading economic partner of Vietnam.
As Vietnam is mobilising resources to branch out production, business and infrastructure construction, PM Phuc hoped that Vietnam and JBIC would have effective cooperation measures in the coming time.
Tadashi Maeda, for his part, believed that cooperative ties with Vietnam would be promoted, adding both sides will discuss investment for sustainable development at the upcoming G20 Summit & Ministerial Meetings in Japan.
Vietnam wants to develop power energy, thus JBIC stands ready to work with Vietnamese partners in thermal-electrical projects with advanced technologies to protect the environment, he said.
He recommended Vietnam develop gas-to-power projects, and it is necessary for the country to carry out the projects in the public-private partnership mode with risks shared between the Government and private companies.
JBIC is considering loaning the Electricity of Vietnam and the Vietnam Oil and Gas Group to develop environmentally-friendly power projects, he added.
PM Phuc wished that JBIC, with considerable experience, would help Vietnam complete institutions and law in PPP investment.
Source: VNA