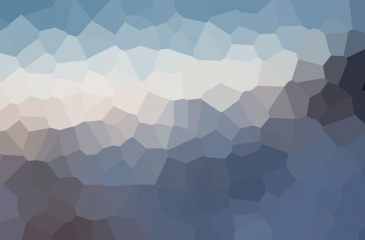 The move is part of the Japanese technology giant's effots to expand its global data centre footprint by 20 per cent to build a connected future that will benefit enterprise and hyperscale clients around the world.
NTT currently operates data centres across Europe, North America, Africa, and Asia, including a major presence in India. It delivers and operates global interconnected data centres with cross regional data center networks through key markets such as London, Singapore, Tokyo, and Virginia.
Masaaki Moribayashi, president and board director for NTT Ltd. said, "The pandemic has dramatically changed our way of life. People's quality of life now fundamentally depends on this infrastructure. In the next 18 months, NTT plans to increase data center operations by 20 per cent to a total of over 600,000 square metres of floorspace in over 20 countries and regions."
"Also, NTT will globally expand approximately 30 connection points of global data centre interconnect service in our data centers to optimise the enterprise hybrid cloud environment over NTT's data centres and network services. NTT has already started construction to add 300MW of IT load to its portfolio. With the completion of new data centres, expanded campuses, and high-capacity networks such as the MIST submarine cable, we are building a connected future that will benefit NTT's clients around the world," he added.
According to a report by Markets and Research, the Vietnamese data centre market stood at $858 million in 2020 and is forecast to grow at a compound annual growth rate of over 14.64 per cent until 2026. Some of the major players in the Vietnamese data centre market include FPT Corporation, Viettel-CHT, Vietnam Posts and Telecommunications Group, KDDI Corporation, Hitachi Asia (Vietnam), SAP Vietnam, IBM Vietnam, Microsoft Vietnam, and Amazon Web Services Vietnam.
The companies are developing advanced technologies and launching new products and services to stay competitive in the market. Other competitive strategies include mergers and acquisitions and new product and service developments.
By Ngoc Khue
Source: VIR