World's largest zipper JKK starts second plant in Vietnam
09:54 | 08/10/2019
The world's largest zipper manufacturer, YKK Corporation started operations at its second plant in Vietnam, located in Dong Van III industrial zone in the northern province of Ha Nam, to boost production in order to meet the increasing demand for zippers, according to newswire nna.jp.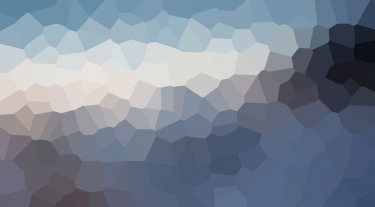 World's largest zipper JKK starts operation of second plant in Vietnam
The second plant began operating on October 1 with expanded scale. However, the company plans to increase production capacity by 40 per cent in the fiscal year through March 2021 compared to the 2017 fiscal year.
YKK Vietnam Co., YKK's local arm, established the plant in Dong Van III Industrial Zone in the northern province of Ha Nam, some 40km south of Hanoi, with the total investment of $59.9 million.
Adding to the existing plant in the southern province of Dong Nai, the new 51,000-square-metre plant will shorten delivery time to garment makers in northern Vietnam, YKK said in the statement. It said earlier that the floor space of the new factory was planned to be 38,000sq.m.
It is also expected to respond to the increasing trend for garment production to be shifted from China to Vietnam.
YKK Vietnam was established in 1998, as the 10th fastening company in the ASAO (Asean South Asia & Oceania) Region.
In order to respond to customers' needs speedily and accurately, JKK has been focusing on these four areas in the past years. First is to strengthen marketing to meet the global needs of our customers. Besides, it has made an effort to increase production capacity and to renew production lines to increase productivity. It also focuses on improving information systems to quickly respond to the market changes and for analyzing business strategies. JKK also strives towards world-class standards.
The global zipper market is estimated to be valued at $16.95 billion by 2024 and is expected to register a compound annual growth rate (CAGR) of 7.64 per cent during the Forecast Period. Zippers are fastening components available in different material types such as metal, nylon, and plastic. Zippers find widespread application in the apparel industry in denim, casual trousers, and jackets, among others.
Moreover, zippers are used in backpacks and luggage for their durability. Additionally, there have been innovations in product design and key manufacturers are introducing premium metal zippers to meet the rising demand for luxury jackets and jeans.
Source: VIR