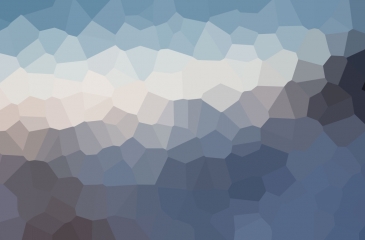 Pretoria (VNA) - President of South Africa Cyril Ramaphosa expressed a wish to fortify ties with Vietnam while receiving the credentials of newly-appointed Vietnamese Ambassador Hoang Van Loi on November 19.

Loi, in turn, said it was an honour to serve in South Africa, a land of potential that plays an increasingly important role in the region and the world.

He pledged to do his utmost to help enhance solidarity and friendship between the two peoples, the partnership for cooperation and development established in 2004 between the two countries, and ties between Africa and ASEAN.

He took the occasion to convey the regard of Party General Secretary and State President Nguyen Phu Trong to the South African leader.

Talking to the press after the ceremony, the ambassador said the two sides support each other at international forums, particularly with both being non-permanent members of the UN Security Council in 2020.

The two have so far established key cooperation mechanisms, such as an inter-governmental partner forum, a commercial joint committee, and a defence dialogue programme.

South Africa is currently Vietnam's largest importer in Africa. Despite COVID-19, trade between the two countries hit 1.22 billion USD in the first 10 months of 2020, an increase of 22 percent year-on-year. The figure is expected to hit 1.4 billion USD for the year as a whole.
Source: VNA