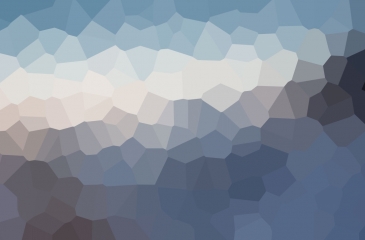 South Korea ranked second with more than $3.13 billion. Mainland China came third with $2.45 billion while Singapore and Japan followed with $2.29 billion and $2.25 billion, respectively, the agency said.
In total, foreign investors pumped $20.2 billion into Vietnam in the seven-month period, down 13.5 per cent compared to the same period last year. Of the sum, nearly $8.27 billion came from 2,064 newly licensed projects, $3.42 billion came from 781 existing projects raising their capital and the remainder of more than $8.52 billion was spent by foreign players to acquire shares in Vietnamese companies.
Despite the reduction in new investment, disbursement of FDI saw a positive increase of 7 per cent to $10.6 billion compared to the same period last year, the agency noted.
From January to July, the manufacturing and processing sector remained most attractive to foreign businesses as it lured $14.46 billion, accounting for 71.5 per cent of the nation's total FDI. It was followed by real estate with $1.47 billion or 7.3 per cent, wholesale, retail, car and motorbike repairs with $1.09 billion or 5.4 per cent and science and technology with $930 million or 4.5 per cent.
Among localities receiving FDI, the capital city ranked the top with more than $4.85 billion, followed by HCM City with $3.54 billion and two southern provinces of Binh Duong and Dong Nai with $1.73 billion and $1.43 billion, respectively.
Foreign-invested firms exported more than $100 billion worth of goods in the period while their imports hit $82.5 billion. That has resulted in a trade surplus of $18.63 billion.
Earlier, Bao Viet Securities Company (BVSC) predicted that FDI flowing into Vietnam would likely hit $22 billion by the end of this year, up 13 to 15 per cent year-on-year.
The main sources for FDI growth in the near future would come from South Korea, mainland China, Taiwan and Hong Kong, said BVSC in its latest report.
Source: VNA