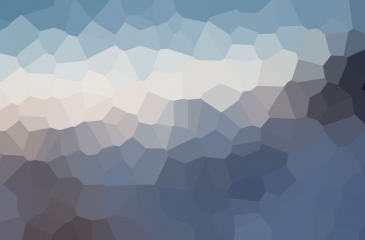 As of November 20, total FDI inflows into Vietnam were up 0.1 per cent on-year at $26.46 billion, according to the Ministry of Planning and Investment's Foreign Investment Agency, with newly- and additionally-registered capital both rising against the year previous.
Specifically, $14.1 billion was poured into 1,577 newly-licensed projects, a decrease of 31.8 per cent in number but a rise of 3.76 per cent in value. Besides this, $8 billion was added into 877 projects currently underway, a decrease of 16.6 per cent in the number of projects and a rise of 26.7 per cent in value. Foreign investors also poured $4.4 billion into share purchase deals, down 33 per cent on-year.
The sharp decline in the latter category almost countered increases in the other two sectors, with total FDI inflows only up 0.1 per cent on-year.
However, capital disbursement was down 4.2 per cent on-year to $17.1 billion.
Among the 18 sectors receiving investment from foreign investors in the first 11 months, processing and manufacturing took the lead with $14 billion, accounting for 53 per cent of the total FDI. It was followed by power production and distribution with over $5.7 billion, making up 21.6 per cent, followed by real estate, wholesale, and retail.
Singapore led the 100 countries and territories investing in Vietnam with a total investment capital of nearly $7.6 billion, followed by South Korea ($4.36 billion), and Japan ($3.7 billion).
The Mekong Delta province of Long An attracted the highest amount of FDI during the period with over $3.76 billion, including $3.1 billion in a big energy projects. Ho Chi Minh City was second with $3.43 billion, followed by the northern port city of Haiphong with $2.8 billion.
The export turnover of foreign-invested enterprises (FIEs) continued to increase in the first 11 months, however, on-year growth for the period was lower than for the first 10 months with $220.2 billion (including crude oil), up 19.7 per cent on-year, or $218.5 billion (excluding crude oil), up 19.8 per cent.
FIEs' import turnover was estimated at $195.5 billion, an increase of 29.5 per cent on-year. Generally, in the first 11 months, the trade surplus of the FDI sector was about $24.6 billion (including crude oil), or $23 billion (excluding crude oil), while the trade deficit of local enterprises was $24.3 billion.
By Nguyen Huong
Source: VIR